Delivering CiG diesel generator set 100S6-FP at Taipei MRT station

Delivering CiG diesel generator set 100S6-FP at Taipei MRT station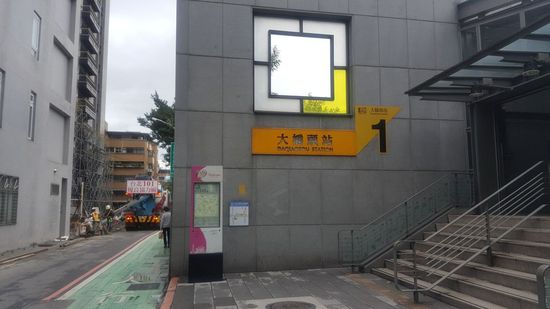 Taipei Daqiaotou MRT station is close to the Dadaocheng and Dihua Street.
It is a large MRT hub that combines with residential complex and MRT.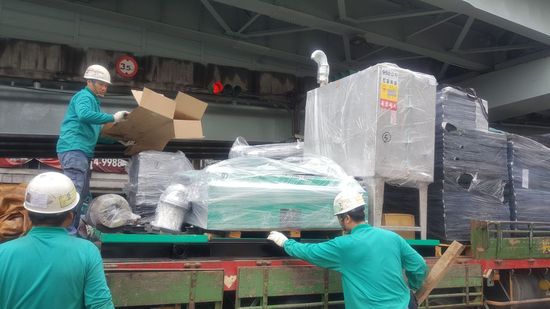 CIG generator 100S6-FP is arriving at the construction site.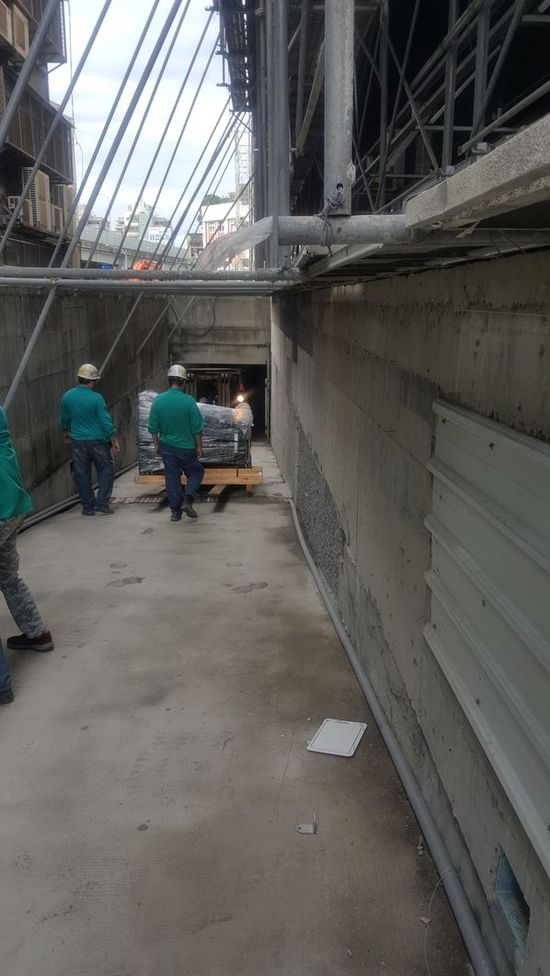 Let's get to work. We will again work under very narrow job area.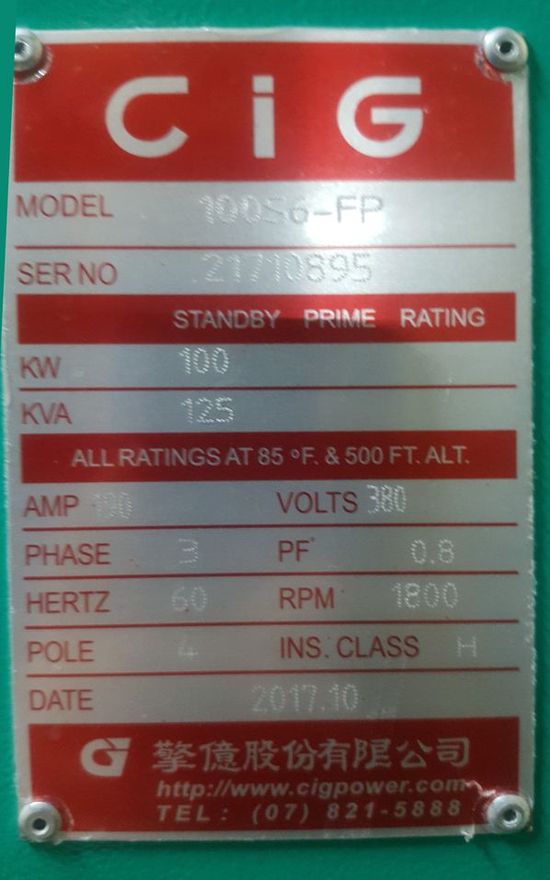 Our diesel generator this time features 100KW with FTP engine.
Small generator set with FTP engine is a very popular choice to our customers.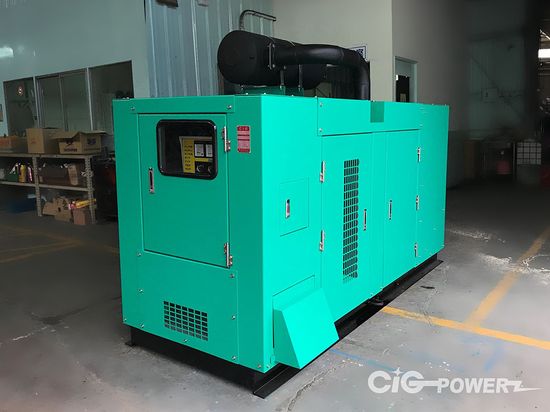 Because of the narrow entrance, our professional engineers need to take the machine apart and re-assemble on site.
Working at this kind of tight space is quite a challenge.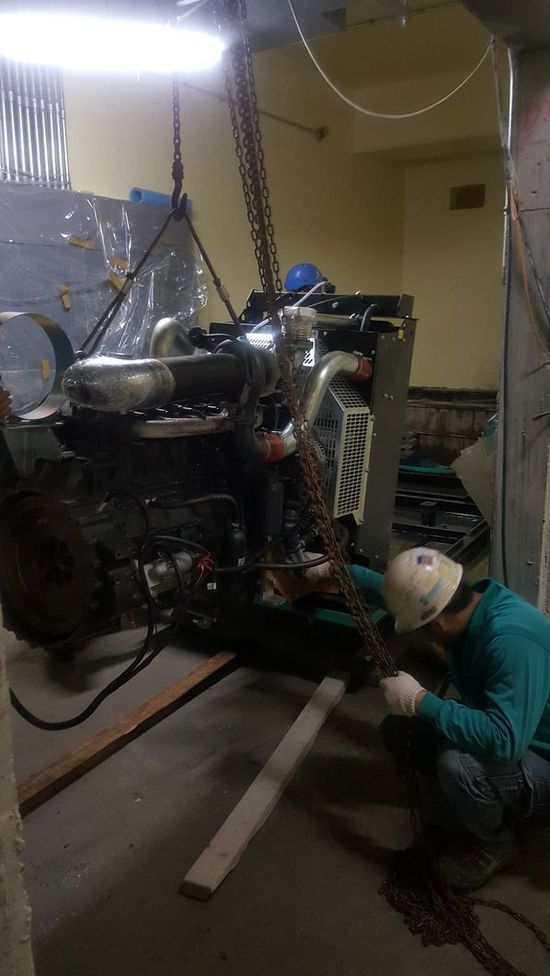 Radiator and Engine Alignment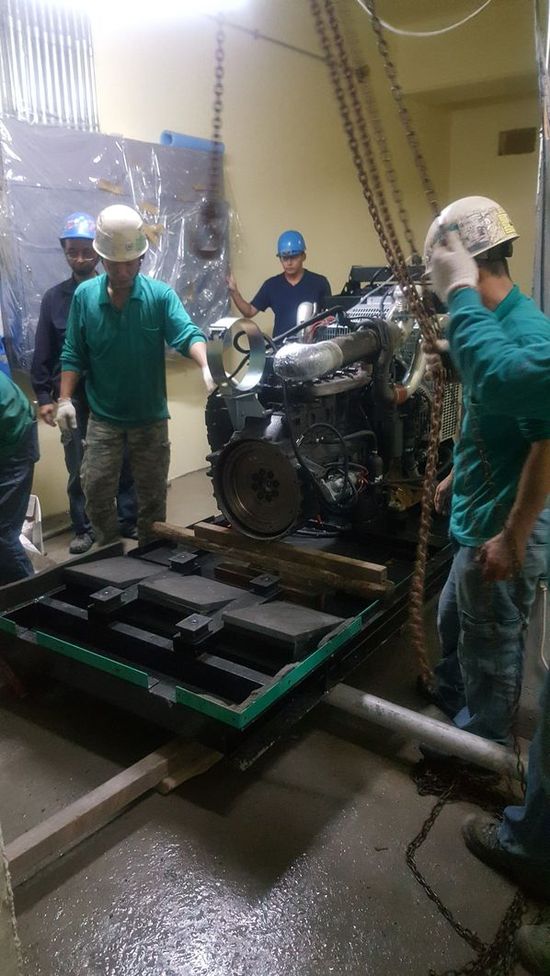 Radiator and Engine Alignment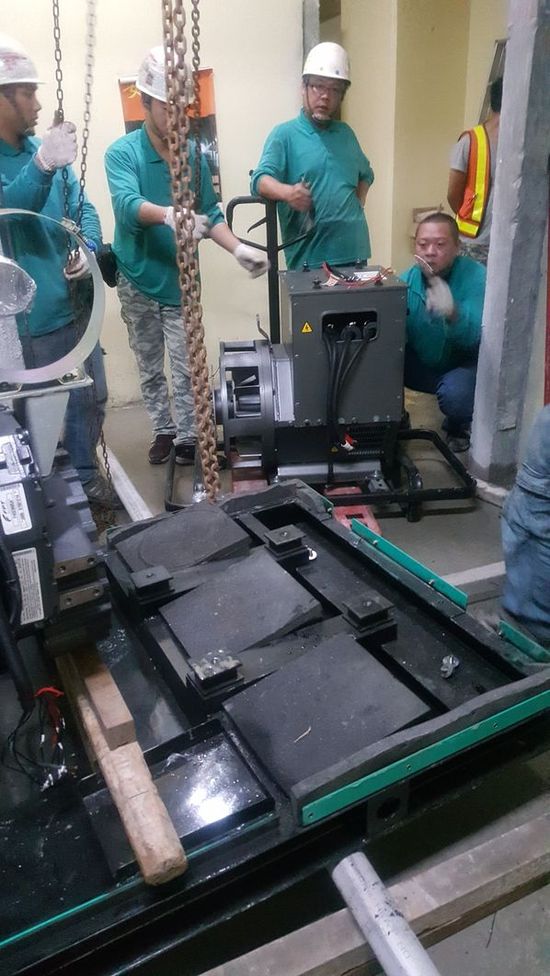 Although the work space is giving us a lot of trouble,
we have brain-stormed the best solution with our valued customer together.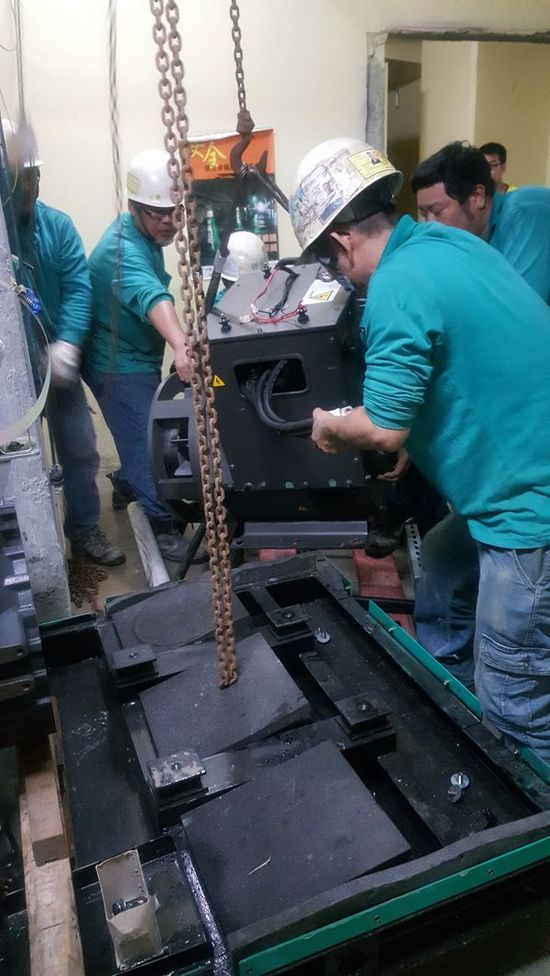 Will be installing generator-end soon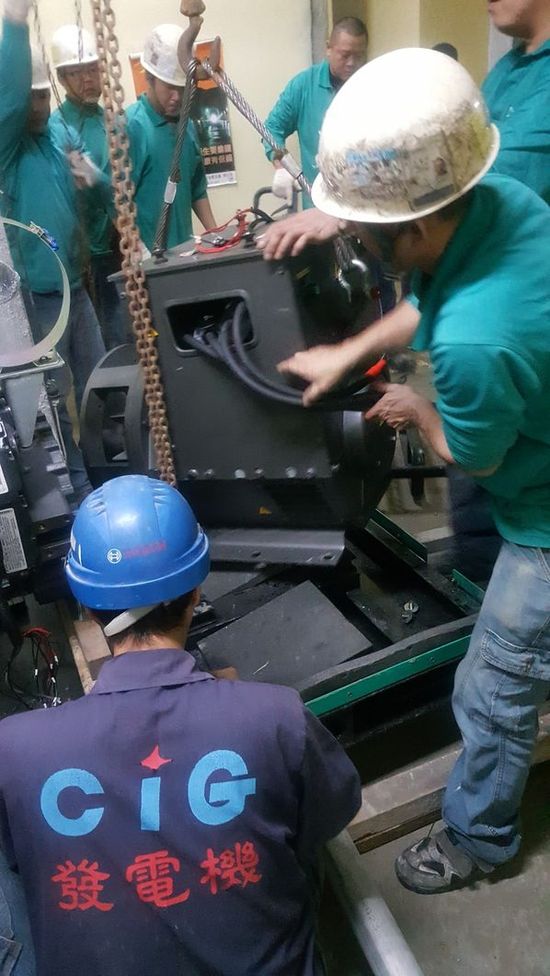 Generator-end Alignment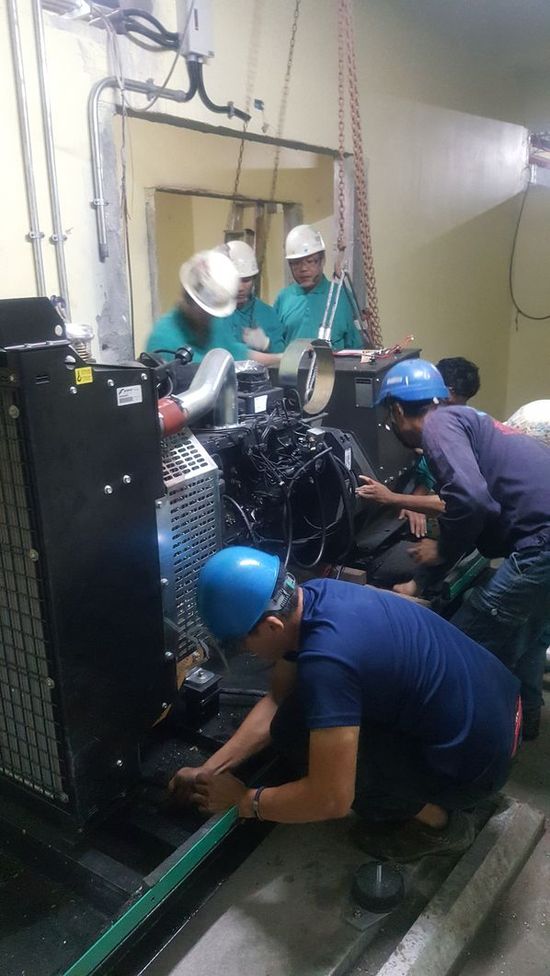 FTP Generator is positioned on its base.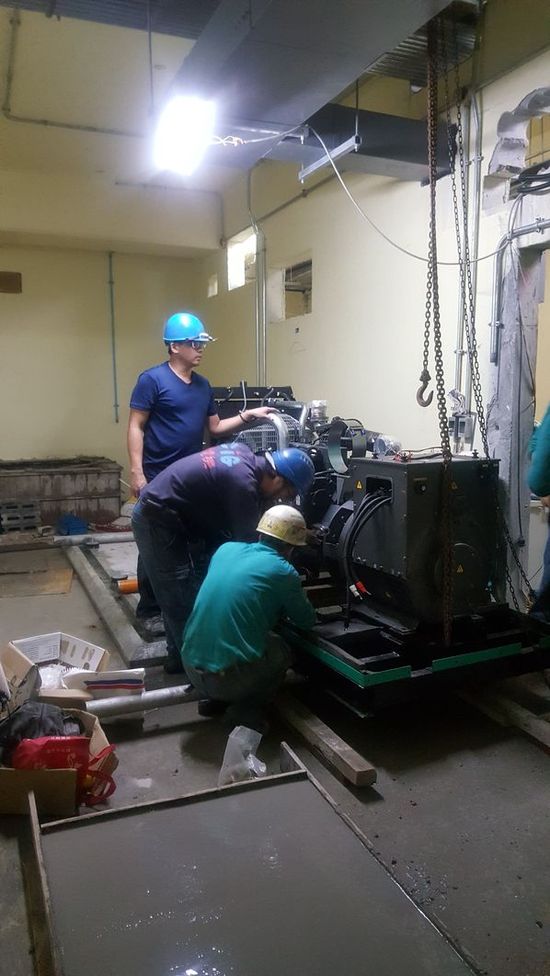 Engine is connecting with Gen-end.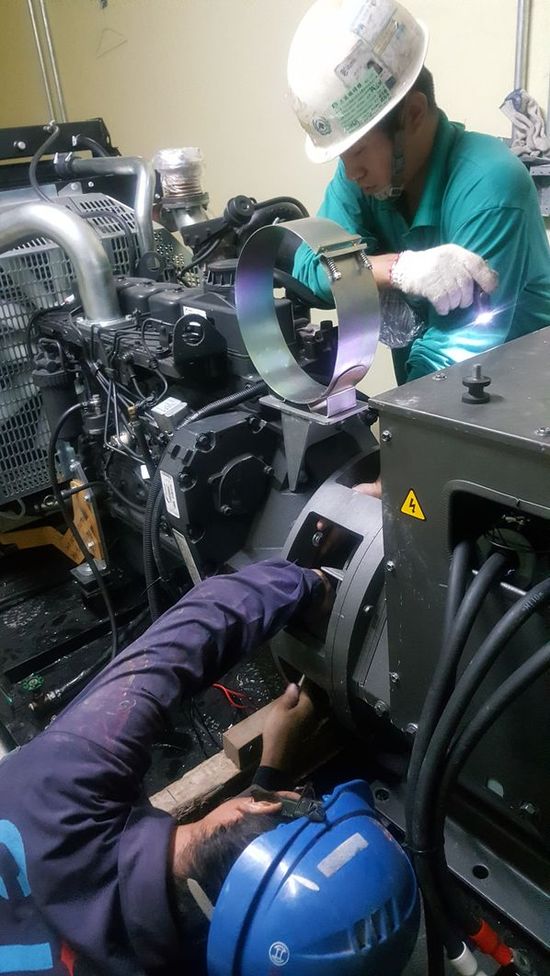 Engine is connecting with Gen-end.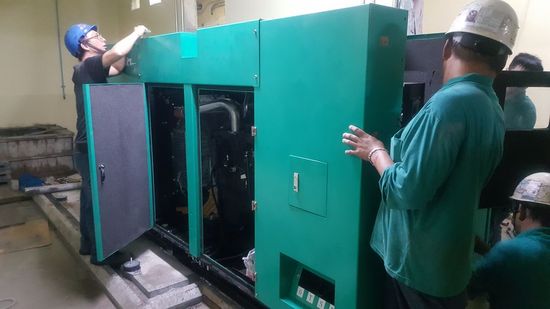 Positioning the Soundproof enclosure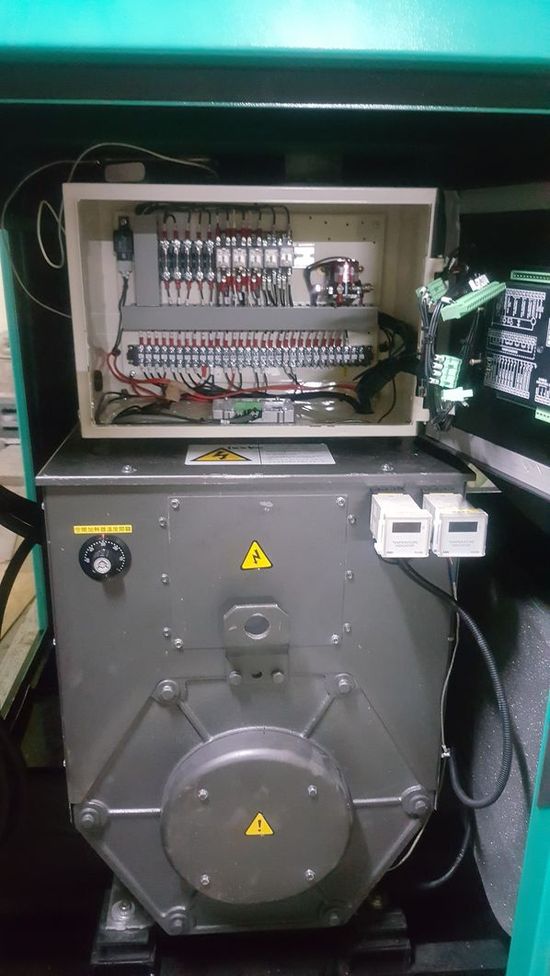 Setting up the control panel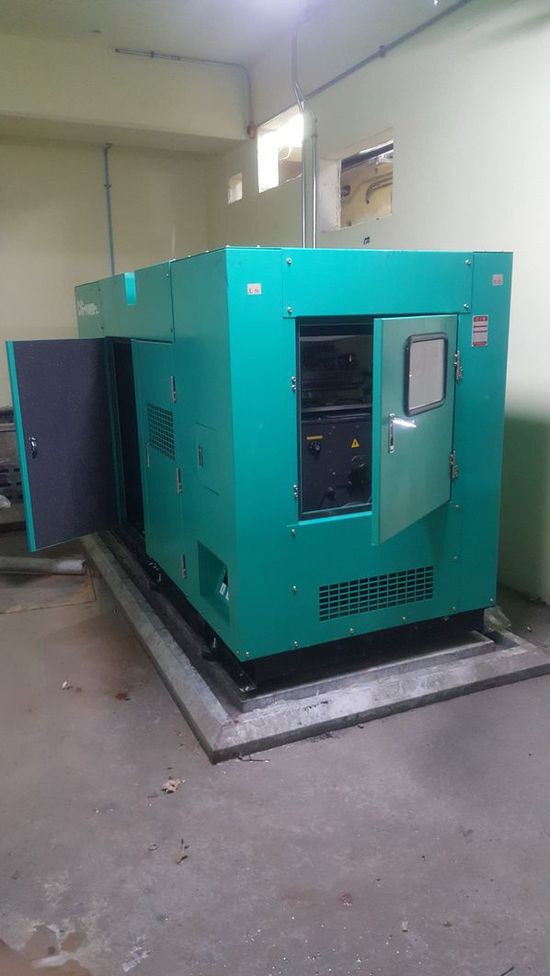 Whole generator is set up on the platform.
Our professional engineering team strives to deliver most
reliable product as always.