Supplied Kohler generators and aerial work platforms to Dubai

We are well-prepared to export generators and aerial work platforms to Dubai, the global city of Middle East.
Such many things are meant to be the biggest and the best in Dubai. Here are the world's tallest building, the largest man-made islands, the richest horse race, the biggest shopping area, the most massive mall, and the most luxurious hotel.
All machines are packed together into one container and ready for a long and amazing journey from Taiwan to Dubai.
The container contains 6 Kohler dual-fuel generators, 01 JLG 2646 ES and 01 JLG 2646 - 8 m, 03 table lifts Aichi.
Based in Kaohsiung, CiG Power is widely recognized as leading manufacturer and supplier of gensets and aerial platforms. For more information, please contact us:
Phone: + 886-7-8215888
Email: power@cigpower.com.tw
Here, we go~~~ some pictures of generators and used lifts at CiG Power prior to moving to Dubai.
The 4 units of Kohler 30 KW generator:
General specification:
1. Genset make: Kohler
2. Genset model : 30 RZ
3. Engine : Ford CSG649, 4 cycle
4. Output:
60 HZ 30 KW/ 38 KVA, 127/220 V, 3 phase
5. Engine rating: 82 hp (61 KW)/ 1800 RPM, 66 hp ( 49 KW)/ 1500 RPM
6. Dimention: 2242 x 737 x 1059 ( L x W x H, mm), 608 kg
7. Condition: excellent used machine, made in USA
No 1#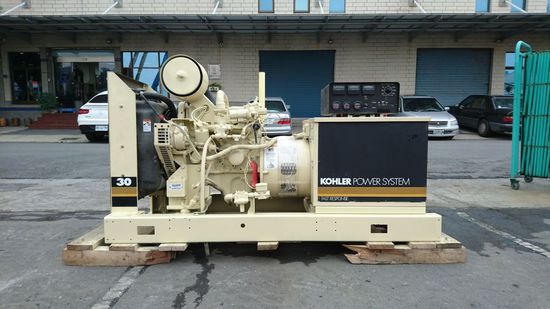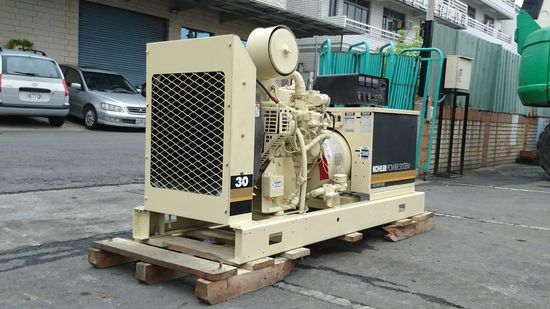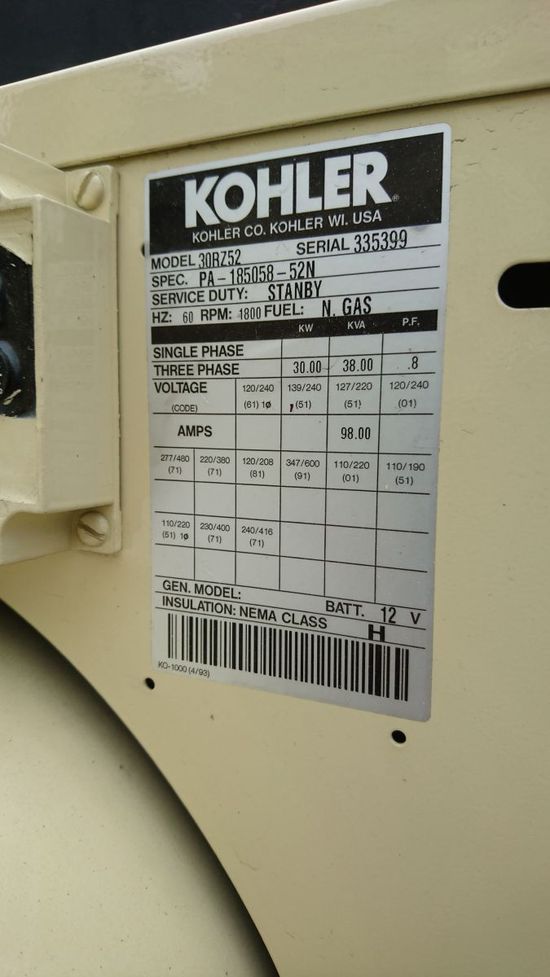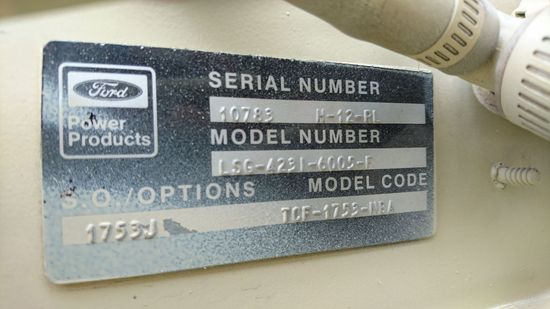 The No 2#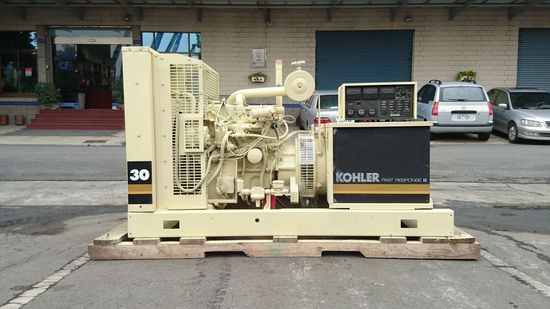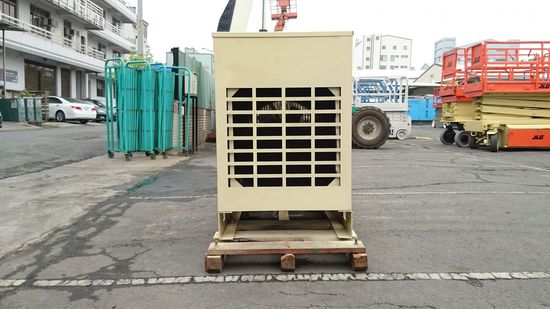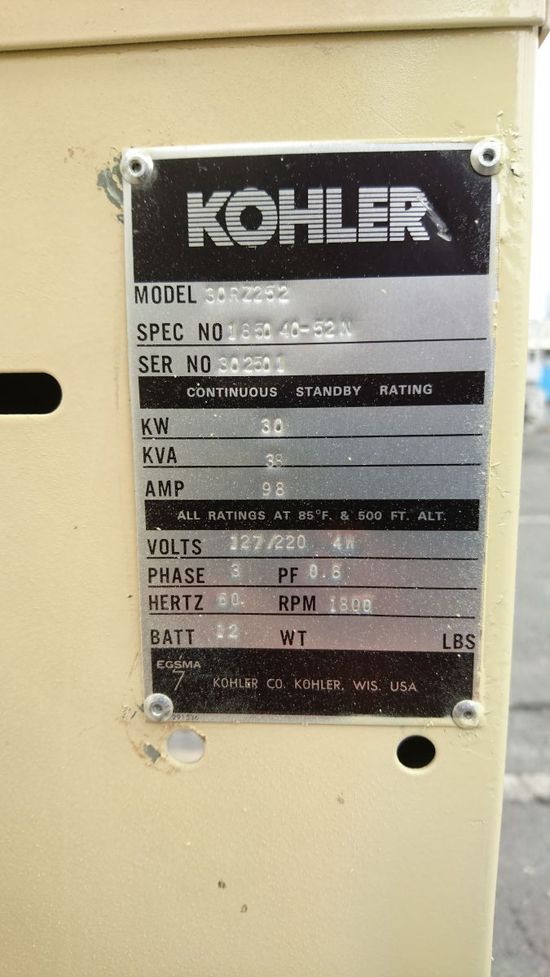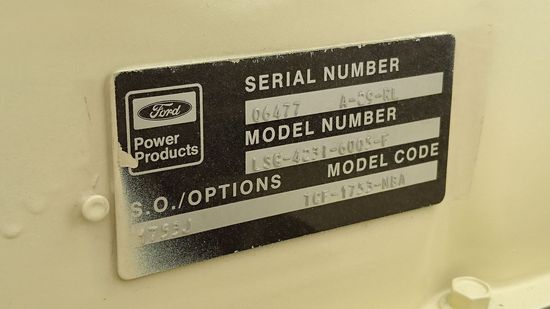 The No 3#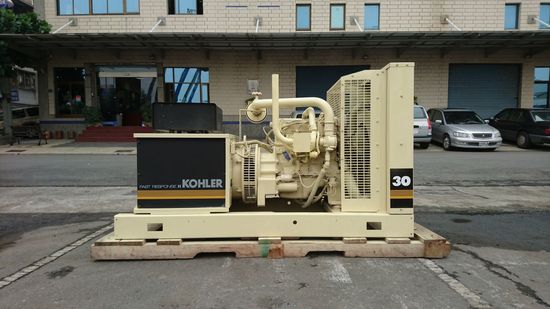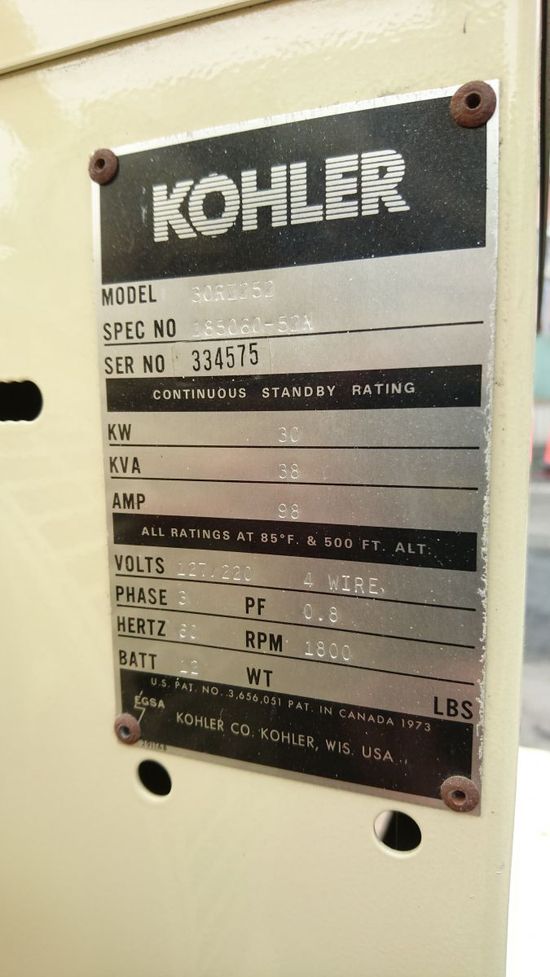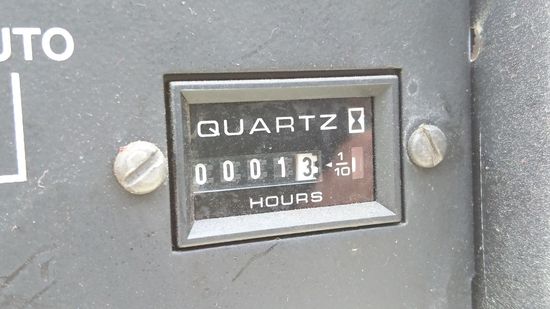 The No # 4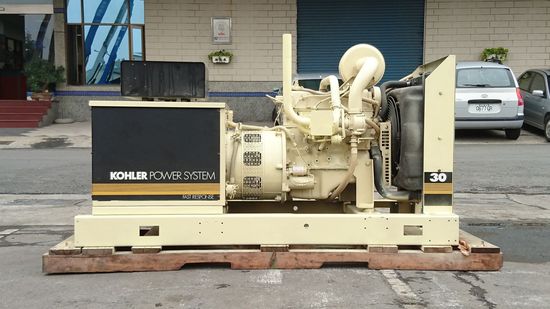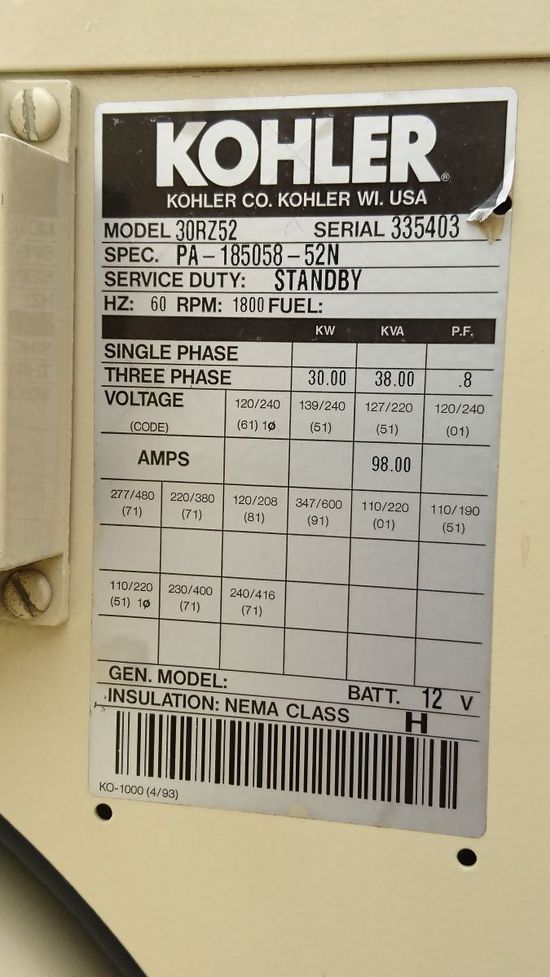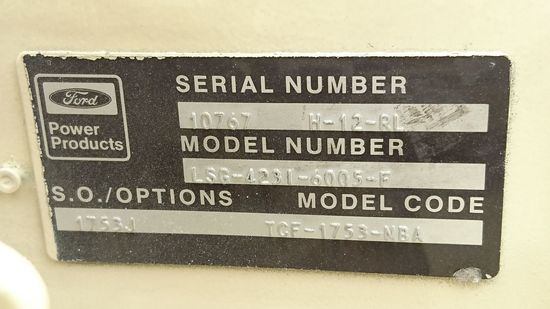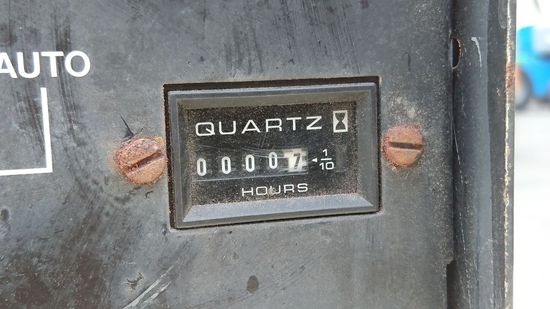 Two units of Kohler 20 KW generators:
General specification:
1. Genset make: Kohler
2. Genset model: 20 RZ
3. Engine Ford LRG425, 4 cycle
4. Output:
60 HZ 20 KW/ 25 KVA, 127/220 V, 3 phase
5. Engine rating: 41 hp (31 KW)/ 1800 RPM, 31 hp (23 KW)/ 1500 RPM
6. Dimension : 1905 x 737 x 1085 ( L x W x H, mm), 504 kg
7. Condition: excellent used machine, made in USA

No 1#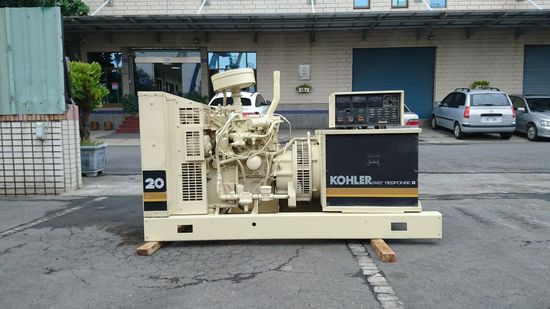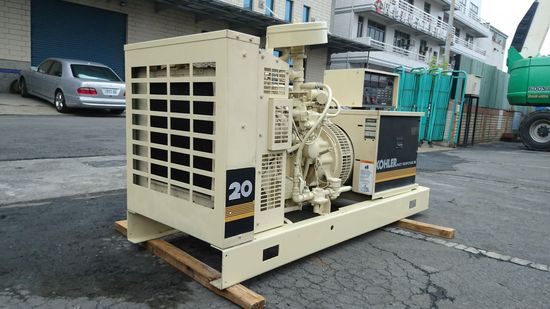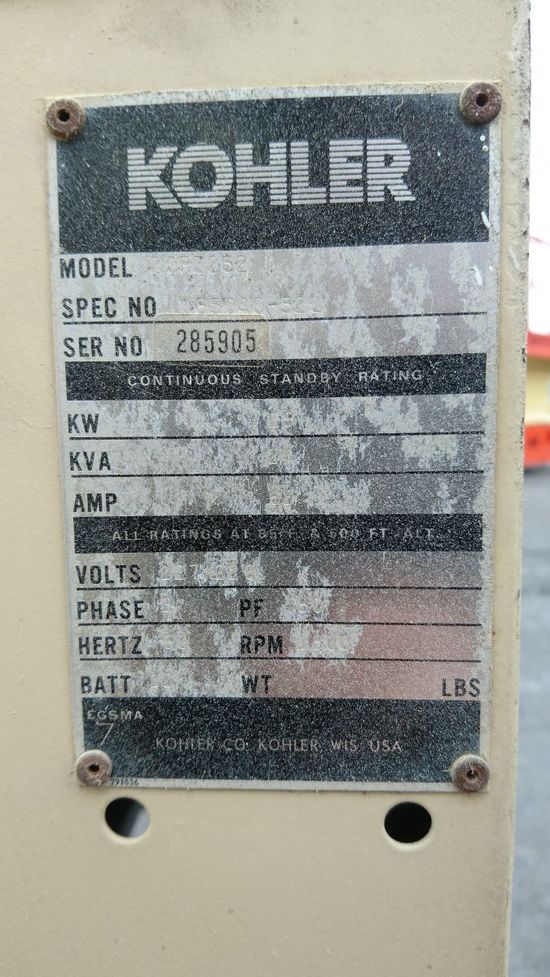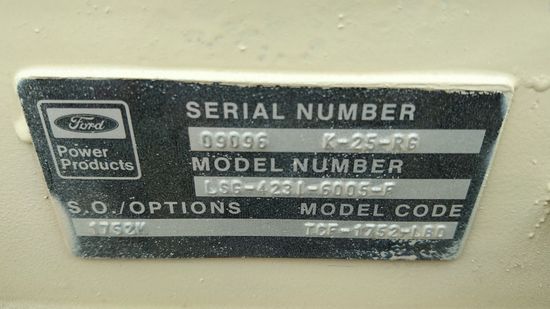 No 2#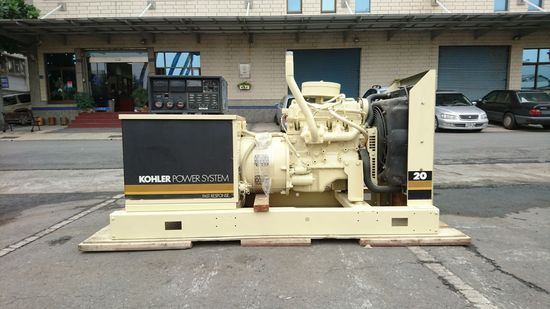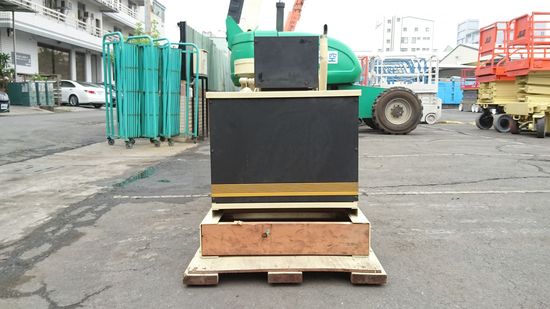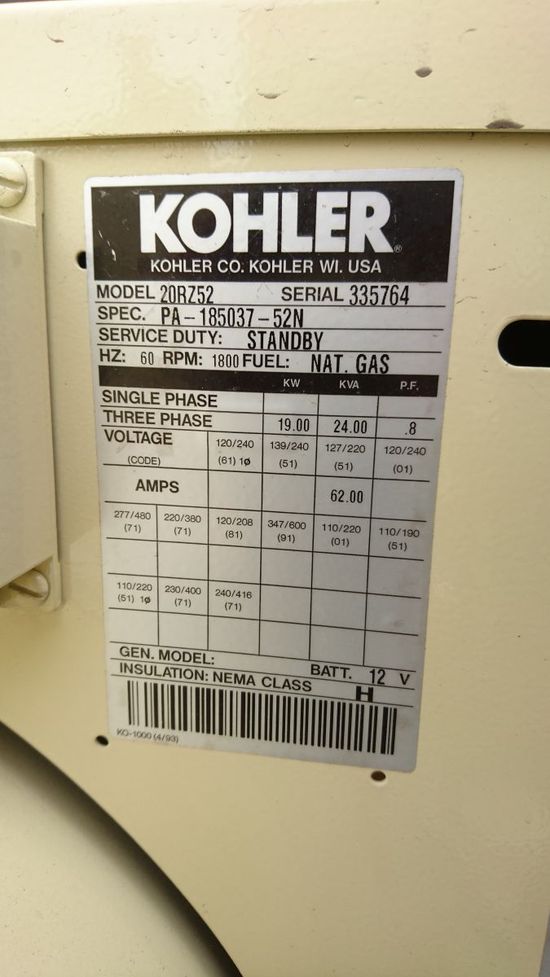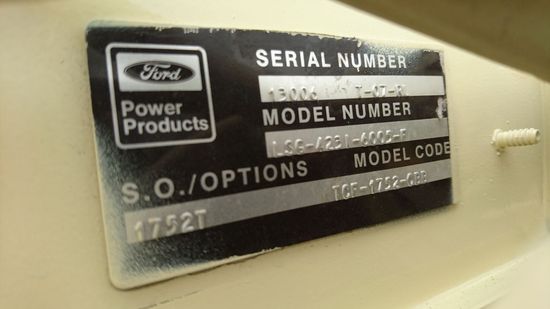 Two units of JLG 2646 ES and JLG 2646
General specification:
Make : JLG
Model: 2646 and 2646ES
Year: 2006
Platform height: 8m (26')
Work height: 10 m
Condition: good used an excellent performance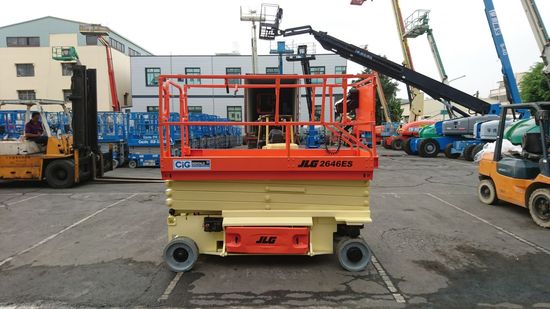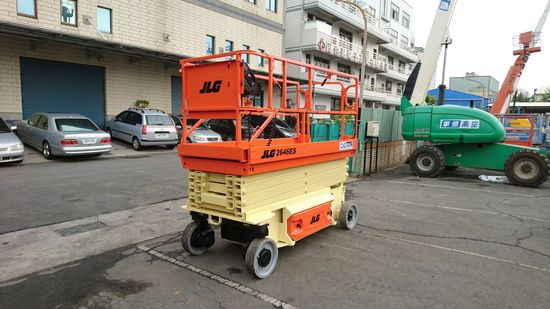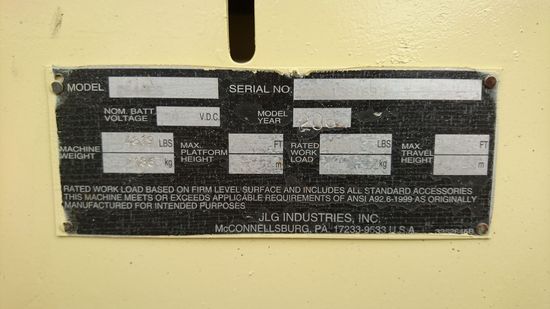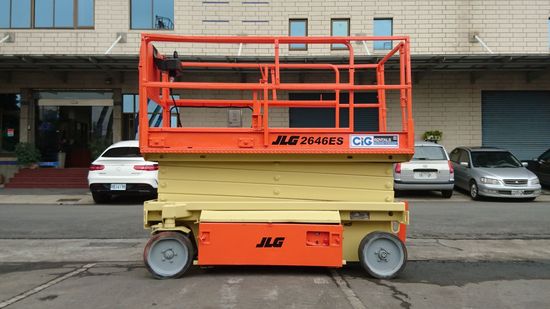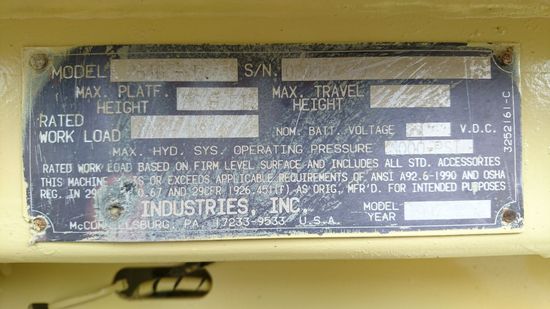 Three units of Table Lift Aichi SV041
General specification:
Make : Aichi
Model: SV041
Year: 2002
Platform height: 3.8 m (13')
Work height: 6m
Condition: good used