Supplied 1 generator Cummins 375KVA for Pan-Continental Chemical Vietnam Company

PCC has established since 1979, a multilocational and multiproduct - manufacturing company have five factories in China, one in Vietnam,and two in Taiwan produce all kinds of inorganic compound.
Pan-Continental Chemical Company (PPC) established new construction plant in 2015, located in Hai Duong, Northern of Vietnam with aims and scope to produce Active Zinc Oxide, Zinc Carbonate, Copper Oxide, Copper Carbonate, and Zinc Chloride.
Contributing to the success of Taiwanese business associations in Vietnam, CiG Power would like to express our honor to be PCC's valued supplier in diversities of industrial equipments.
Mr. Daniel Huang- The Chairman of CiG Power Cooperation visited and congratulated PCC on the occasion of celebrating PCC establishment, taken place in Hai Duong plant in March 24th, 2016.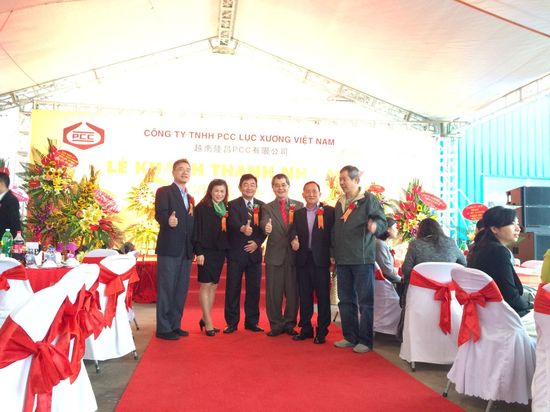 Membership of Taiwanese Commercial Association in Vietnam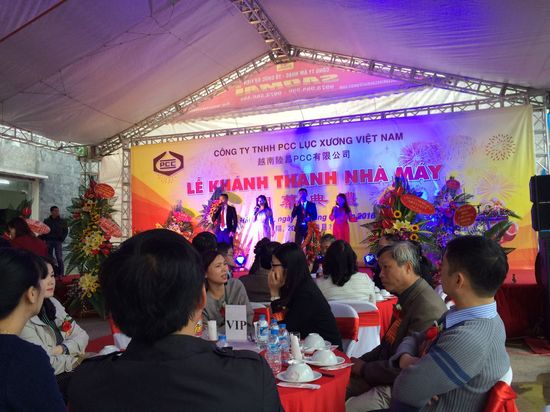 Important Guests on the celebration party.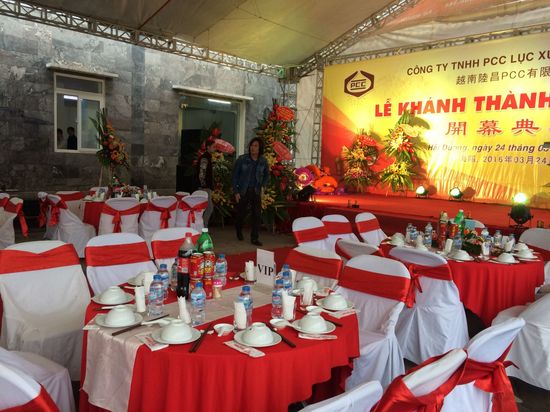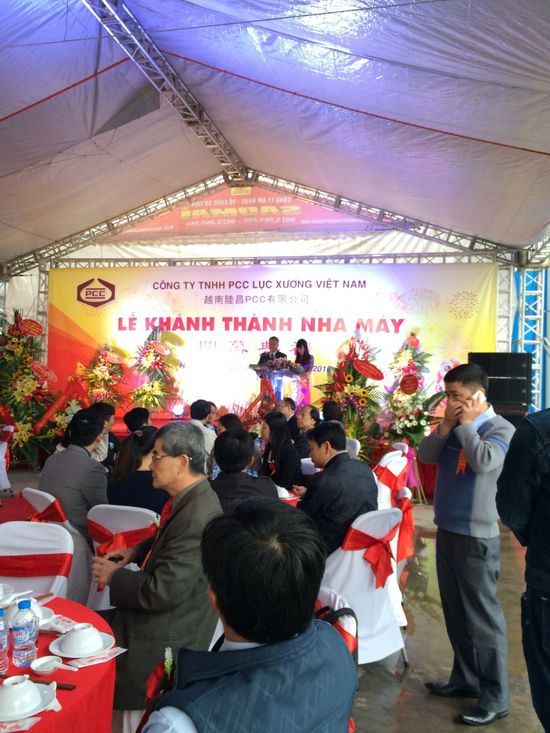 The warm feelings at ceremony.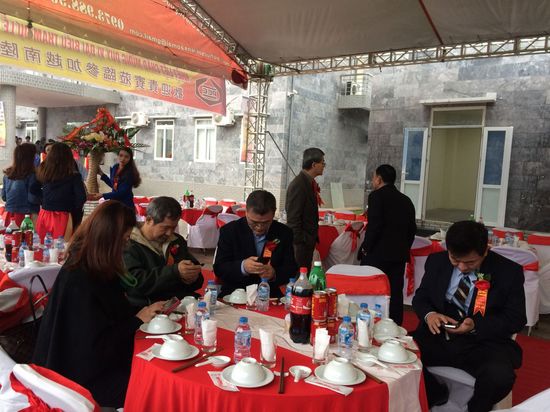 On occasion of establishment PCC Vietnam, Mr. Daniel Huang has more opportunity to be in contact, discussed with the other chairmen on the ceremony.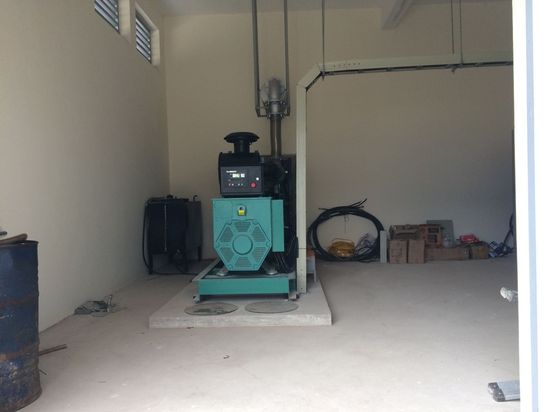 CIG generator's office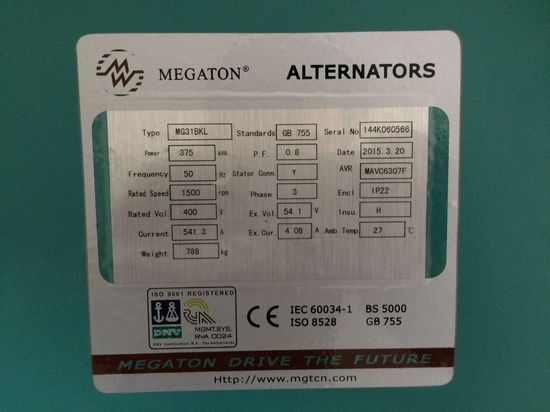 Alternator specification.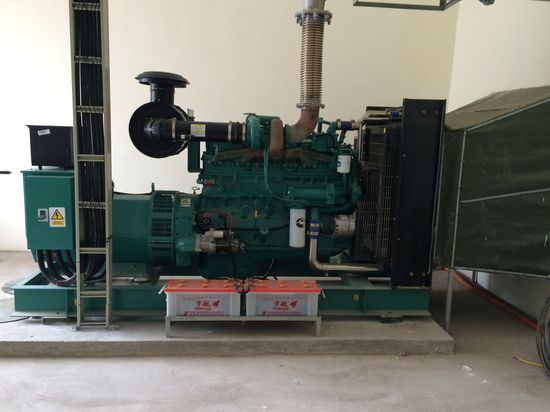 CiG generator has been installed on shock absorber in order to operate engine smoothly.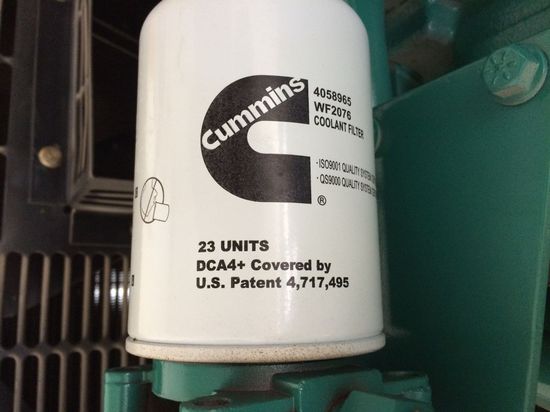 Cummins engine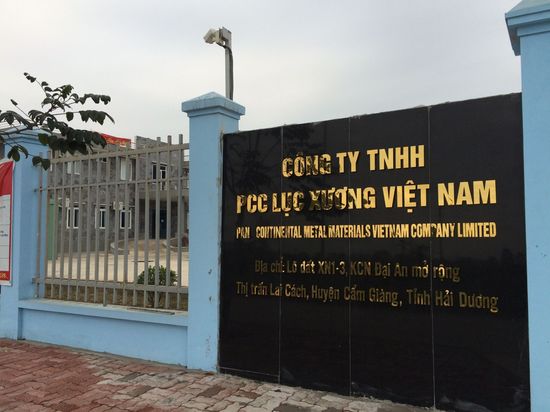 Factory entrance.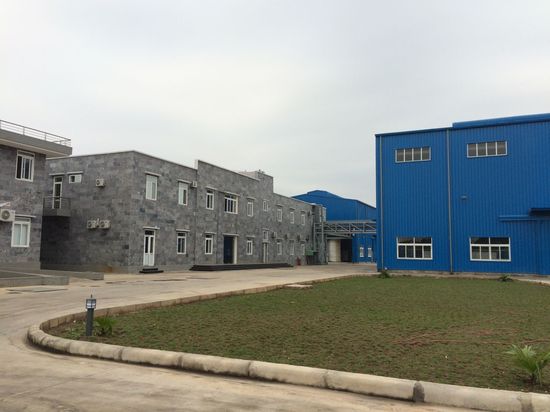 The factory overview.